Join the
Safisoft Hungary

team
We are looking for a Content Team Manager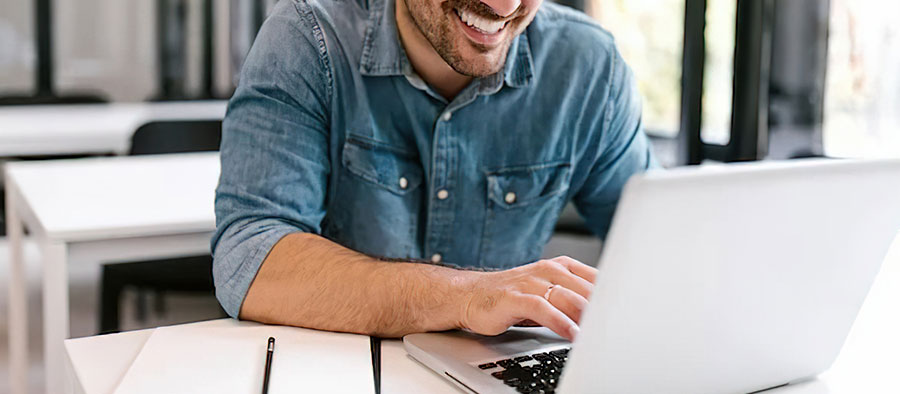 a Job brief
We are looking for a qualified Manager to lead our content delivery team. You will be responsible for achieving our business goals by leading and managing a dedicated content creation team. The team creates, improves and maintains tour guide contents for a pre-launch stage software startup.
Our ideal candidate is an experienced professional with demonstrable team leadership and,- agile operation and content management. If you have some experience in software product development, we would like to meet you.
Ultimately, you should be able to enable our content team to ensure customer engagement, brand consistency and a positive customer experience.
Key benefits of the position
Work on greenfield projects: Incubate startup ideas
Entrepreneurship mindset
Active involvement in project and management decisions
Growing phase company and teams
Responsibilities
Collaborate with marketing and business to develop a long-term content strategy
Manage a cross-function team of tour guides, content writers and other content creators or audio, script, and image media
Maintains content quality by enforcing quality standards, analyzing and resolving quality issues, and recommending and implementing process improvements
Manager supportive software tooling of the content creation process
Ensure deadlines are met
Ensure compliance with applicable law (e.g. copyright and data protection)
Collaborate with the software development team to keep the software features and content format in sync
Accomplish department objectives by managing staff; planning and evaluating department activities.
Maintains staff by recruiting, selecting, orienting, and training employees
Develops personal growth opportunities: coach, counsel, and discipline employees
Ensure transparency by communicating business goals, job expectations, progress and critical results.
Required skills and qualifications:
Team leadership
Foster teamwork
Project management and Lean
Quality management
Coaching
Supervision
Developing budgets
Developing standards and processes
Handling pressure
Giving feedback
Excellent writing skills in English
Nice to have:
Experience in software development
BSc degree in any field of Business Management, Journalism, Marketing or IT
Experience in Agile methodologies: Kanban, Scrum